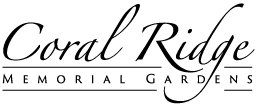 Coral Ridge
Memorial Gardens
Holding close the memories of your loved ones past. Their light will forever shine at Coral Ridge Memorial Gardens.
Our experienced professionals offer the best possible services for families that have lost of a loved one. Our facility provides funeral supplies among other services. Coral Ridge Memorial Gardens and Crematorium is a 26 acre memorial site with main chapel building set amidst landscaped grounds, featuring a lake, waterfall and thematic gardens.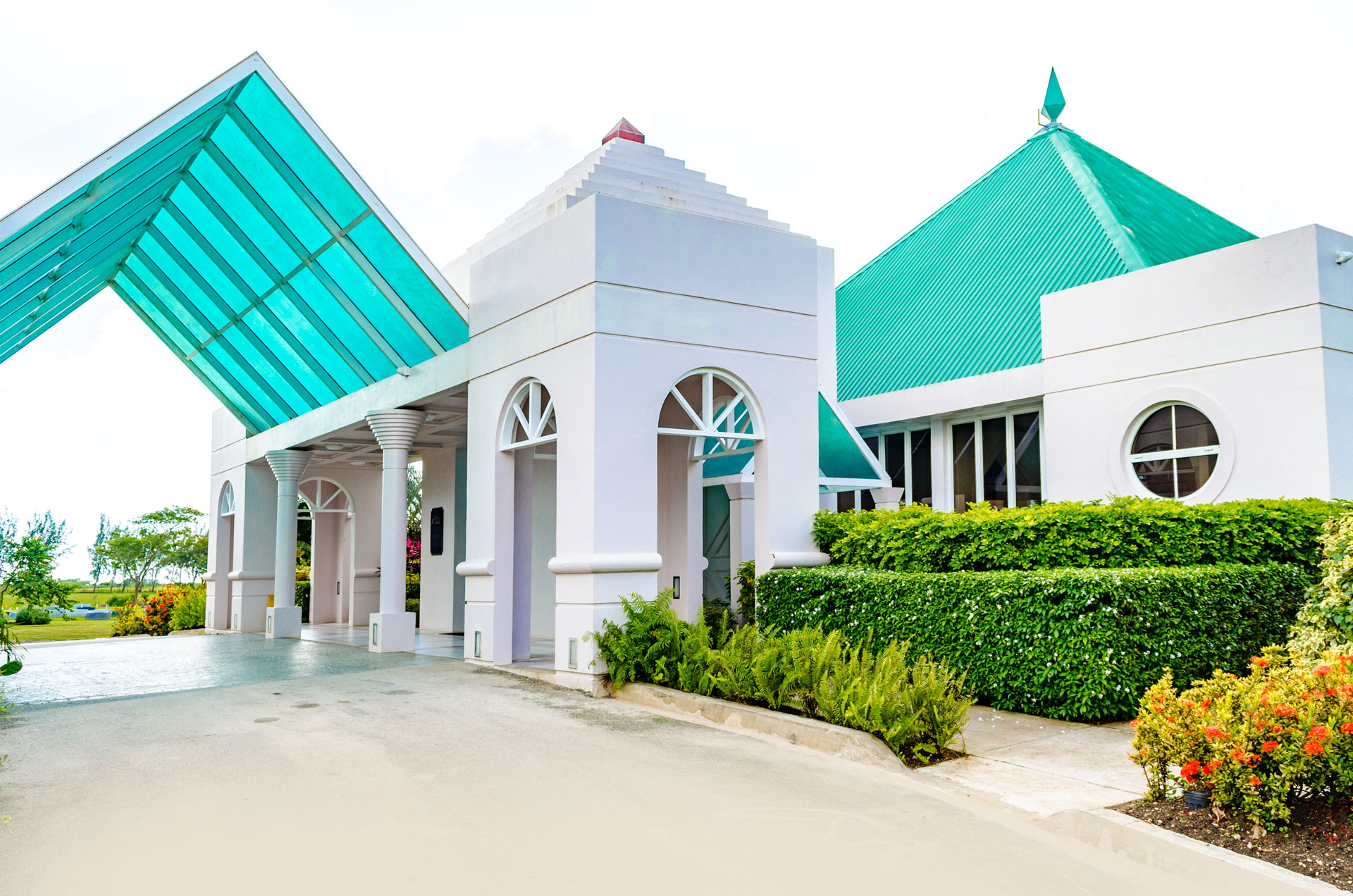 A Place of Remembrance
This multi-faceted cemetery and crematorium occupies 26 acres of well landscaped grounds with the highest maintenance regime and is opened to all residents in society.  On  the lovingly-manicured grounds of Coral Ridge stands a chapel with seating accommodation for 400 persons.
Burial Grounds
Our grounds are professionally maintained year round. You are always welcome to visit the burial place of your loved ones.
Chapel Services
Memorial Services can be held in the Chapel of Coral Ridge Memorial Gardens.  The non-denominational chapel provides an appropriately reverent atmosphere in which to honor your loved one.
Cremation Services
Cremation opens up many new avenues for disposition of cremated remains: burial, scattering in our beautiful scatter gardens, or placement in a niche with the security of remaining within the grounds of Coral Ridge Memorial Gardens.
Pre-arrangements
The decision to pre-arrange your cemetery or funeral needs today is very economically sound, although the strongest reasons to prearrange are love and peace of mind.
Special Events
Our experienced and professional staff offer the best possible service in your time of lost.
For a family member or treasured friend who has passed, it is often the unique aspects of their personality that are remembered most. We have attractive, respectful urns for the ashes of your loved one.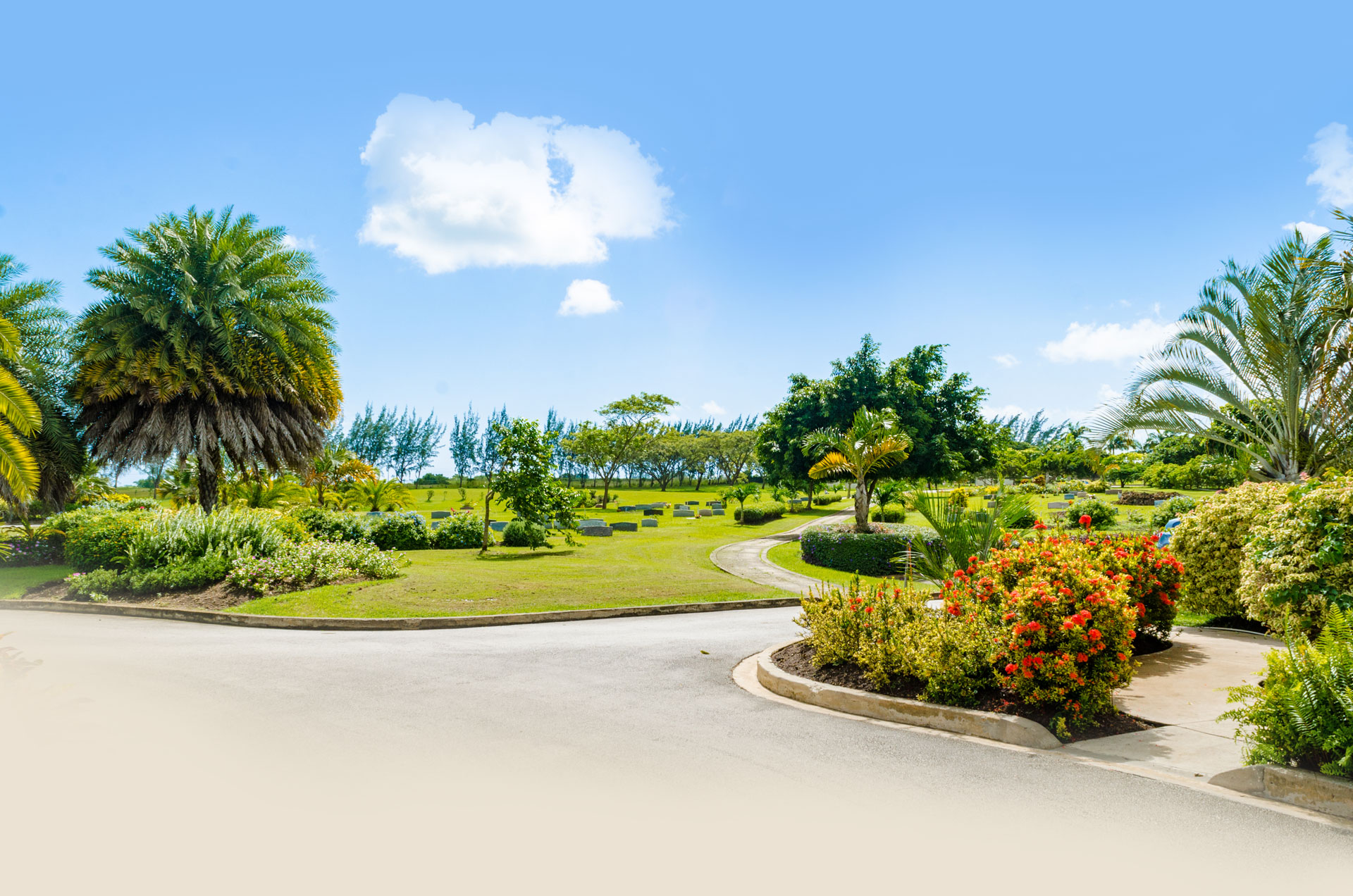 We always love to hear from our customers.
Feel free to drop in or contact us during our business hours. Monday to Friday 8:00am – 4:30pm