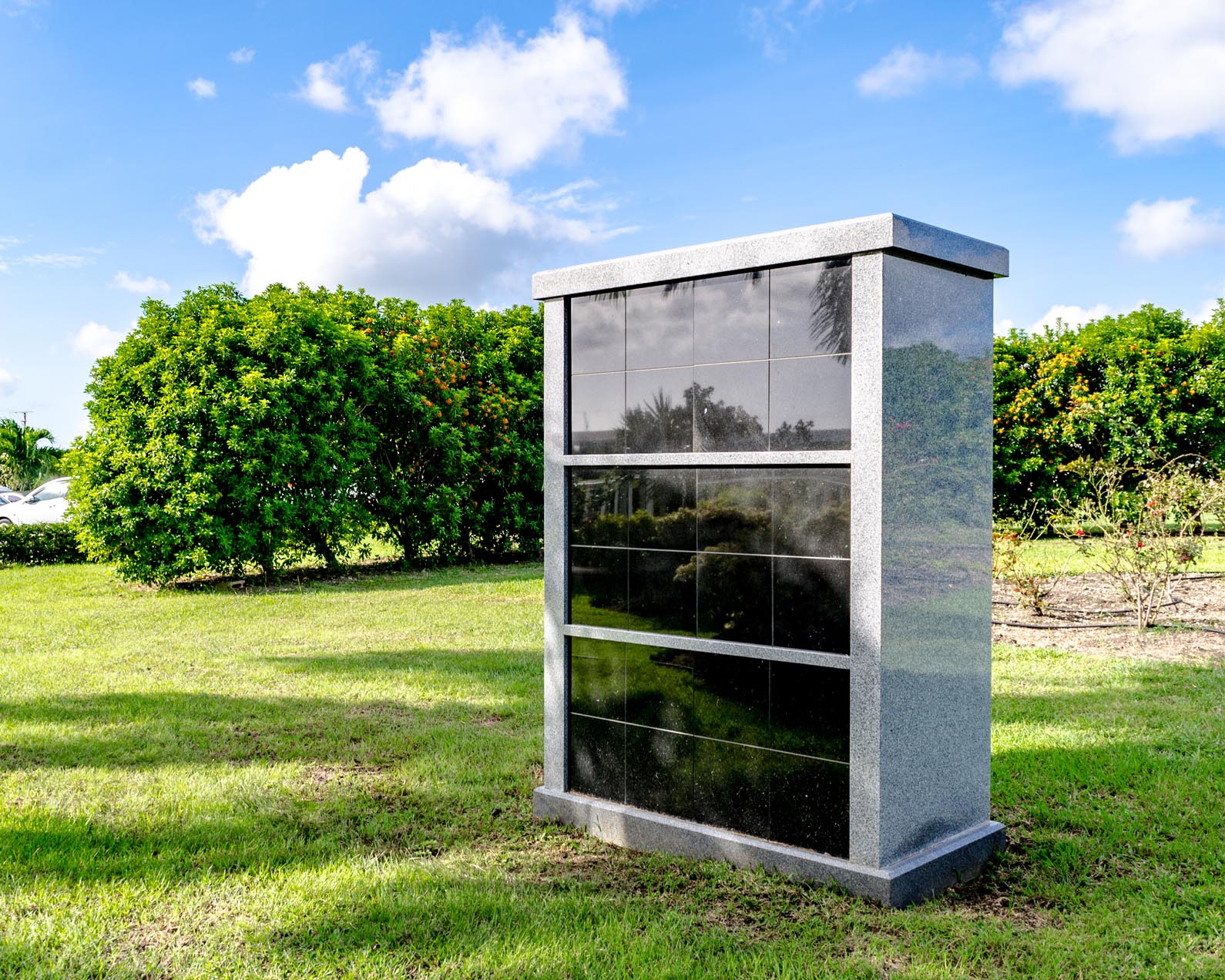 Like traditional burial, placing the urn in a columbarium  offers family and friends a physical, above ground location for memorialization. Some families consider keeping the urn at their home and find comfort in the ability to see the urn every day. While scattering is often chosen as a way to honor the loved one's desires and memory, the family and friends are left without a physical place of remembrance. Our Garden of Remembrance offers both options.
Located to the west, the Garden of Remembrance features Columbariums, Rose Garden and Memorial Plaques as ways to commemorate the memories of our loved ones.

Meet with us
Meet with one of our event specialists to plan any arrangements.